TOMKO®stage - VARIABILITY OF SHAPES​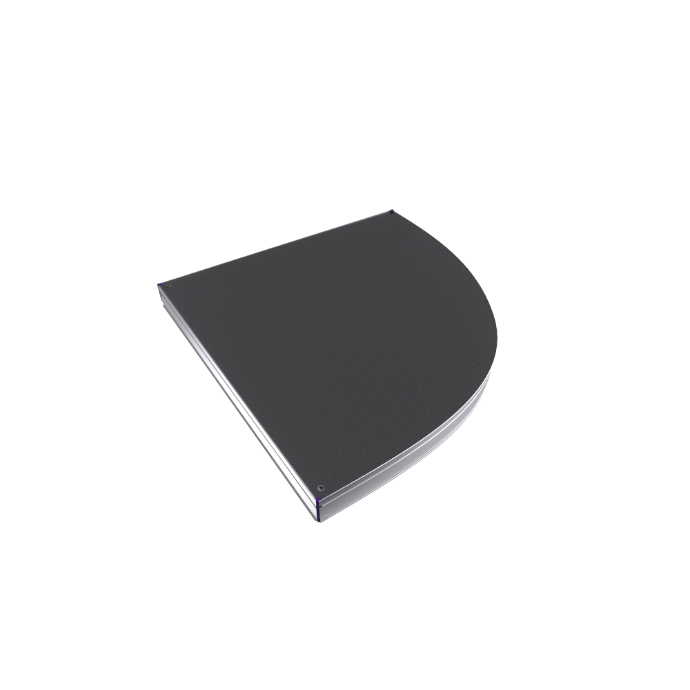 Circle Stage
1x1m
Alu. Frame 8,7cm
Waterproof plywood
Plywood 12mm
*
750 kg/m2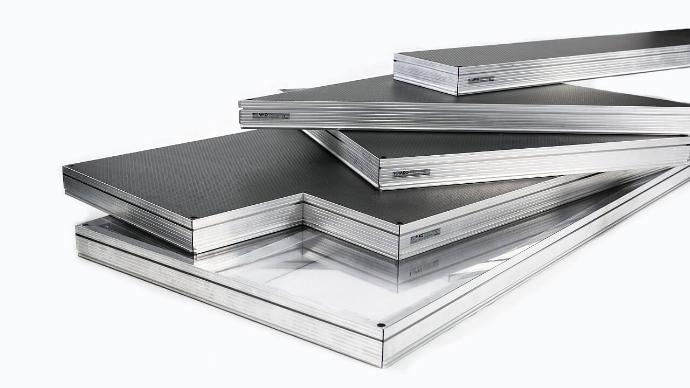 The Freedom of Building Your Own Stage.


Made of waterproof plywood with anti-slip surface, or transparent plexiglas and hardened aluminum frame.
Portable plexi stages are suitable for DJ stands, choirs, drum sets and many other applications.
Stage platform TS3 is available in the following dimensions: 2,0m x 1,0m (standard), 2,0m x 0,5m, 1,0m x 1,0m, 1,0m x 0,5m. Other non-standard sizes made on customer´s request.
Stage Segments: circle, triangle, square, ...
Variability of shapes allows you to build your stage according to your imagination.
The high quality of workmanship and material used allow you to use the stage in any weather conditions.